Thank you for downloading ORPALIS PDF Reducer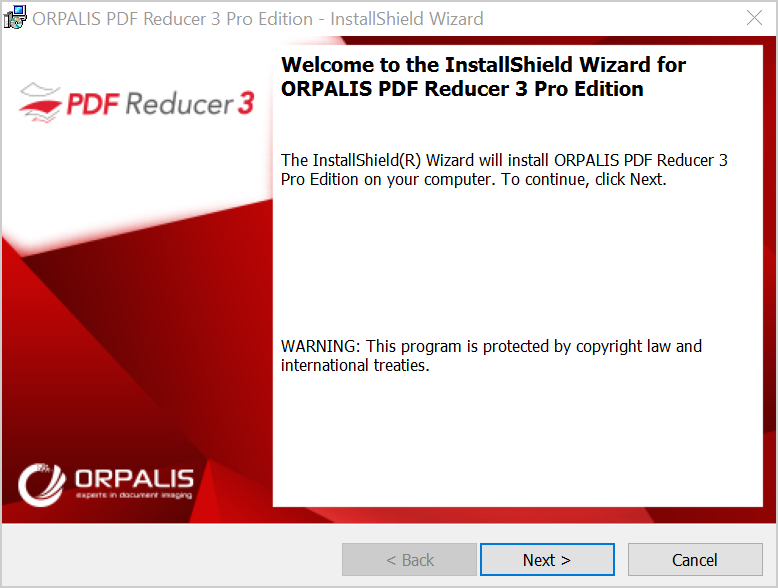 1. Start the installer.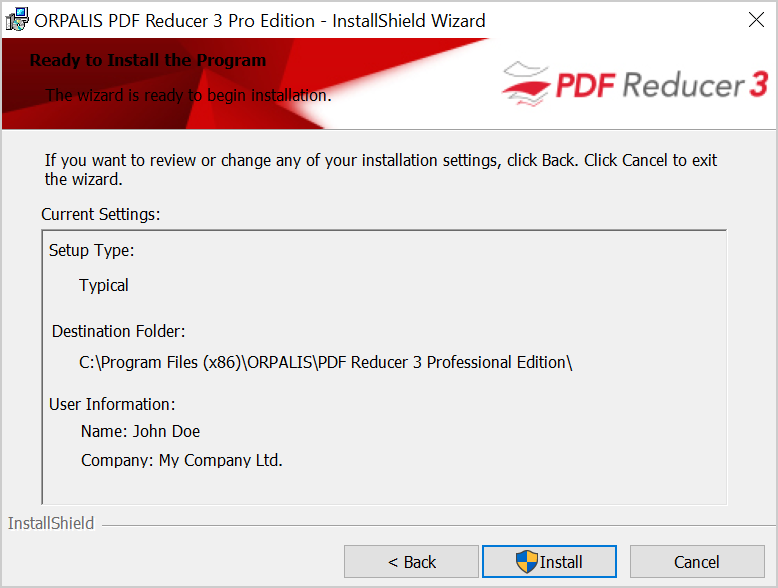 2. Follow the steps and click Install.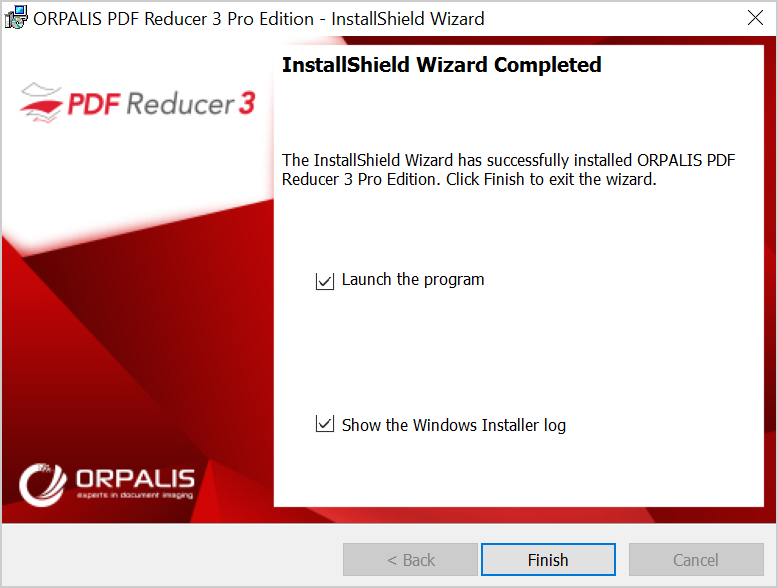 3. It's done. PDF Reducer is now installed.
---
To uninstall PDF Reducer, go to the system control panel. In the "Programs and Features" section select PDF Reducer and click the "Uninstall" button.